A big Thank You goes out to Bob and Brian, Carrie Wendt and the 102.9 crew who were at Guy & O'Neill on Sept. 6th broadcasting from one of our production facilities. Here are just a few of the photos from the event.
Bob & Brian's On The Job tour began with a lively conversation with G&O President & CEO Tom Misgen, as they talked about what makes makes G&O a Top Workplace three years running.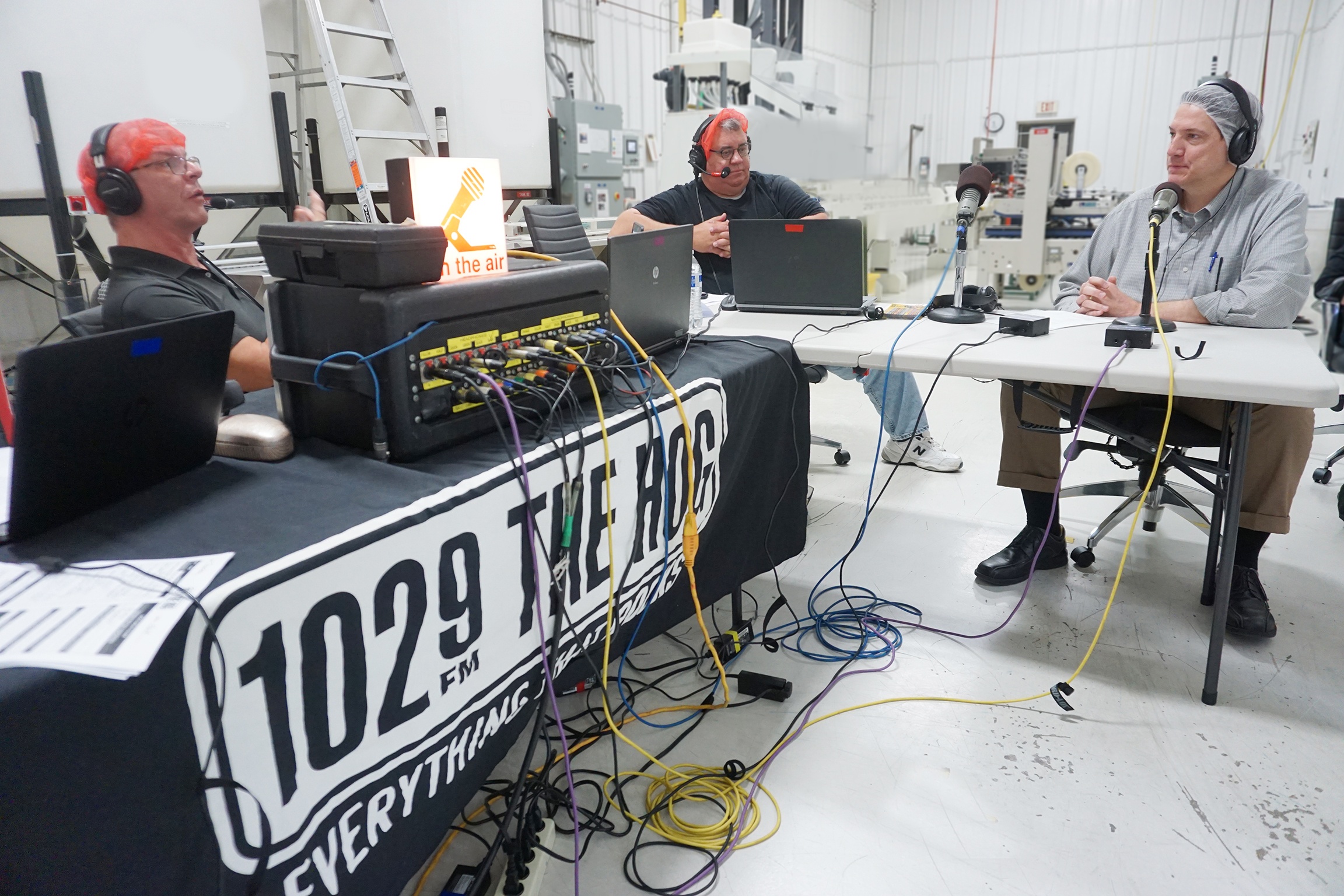 The conversation continued with Team Lead Ian Beneventi on how he landed a position at G&O, life in Wisconsin, and why he moved his family here from Chicago.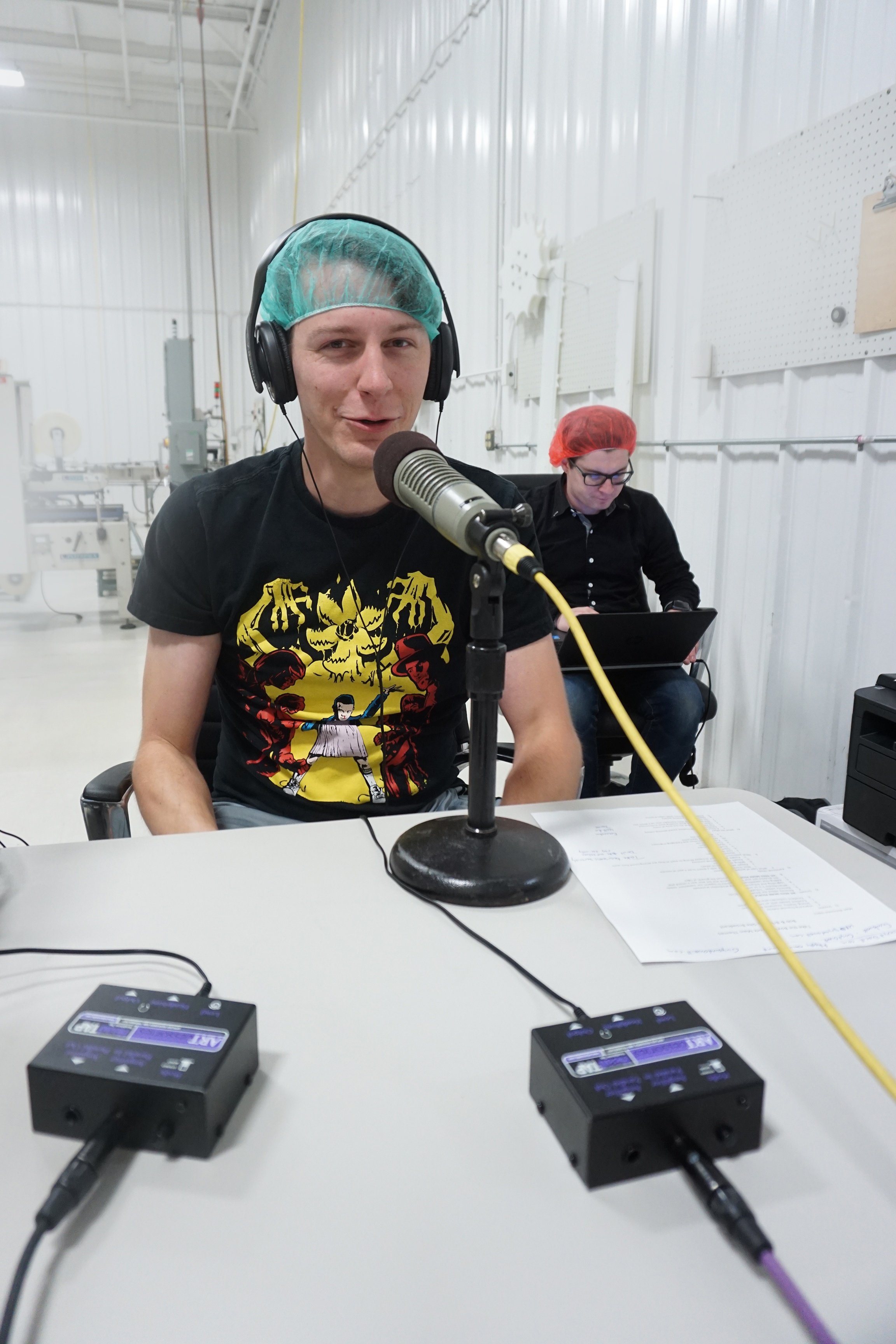 Bob & Brian's On The Job interviews wrapped up with Jesse McFarlane, Director of E-Commerce and Digital Marketing, discussing the interview process and G&O's capabilities.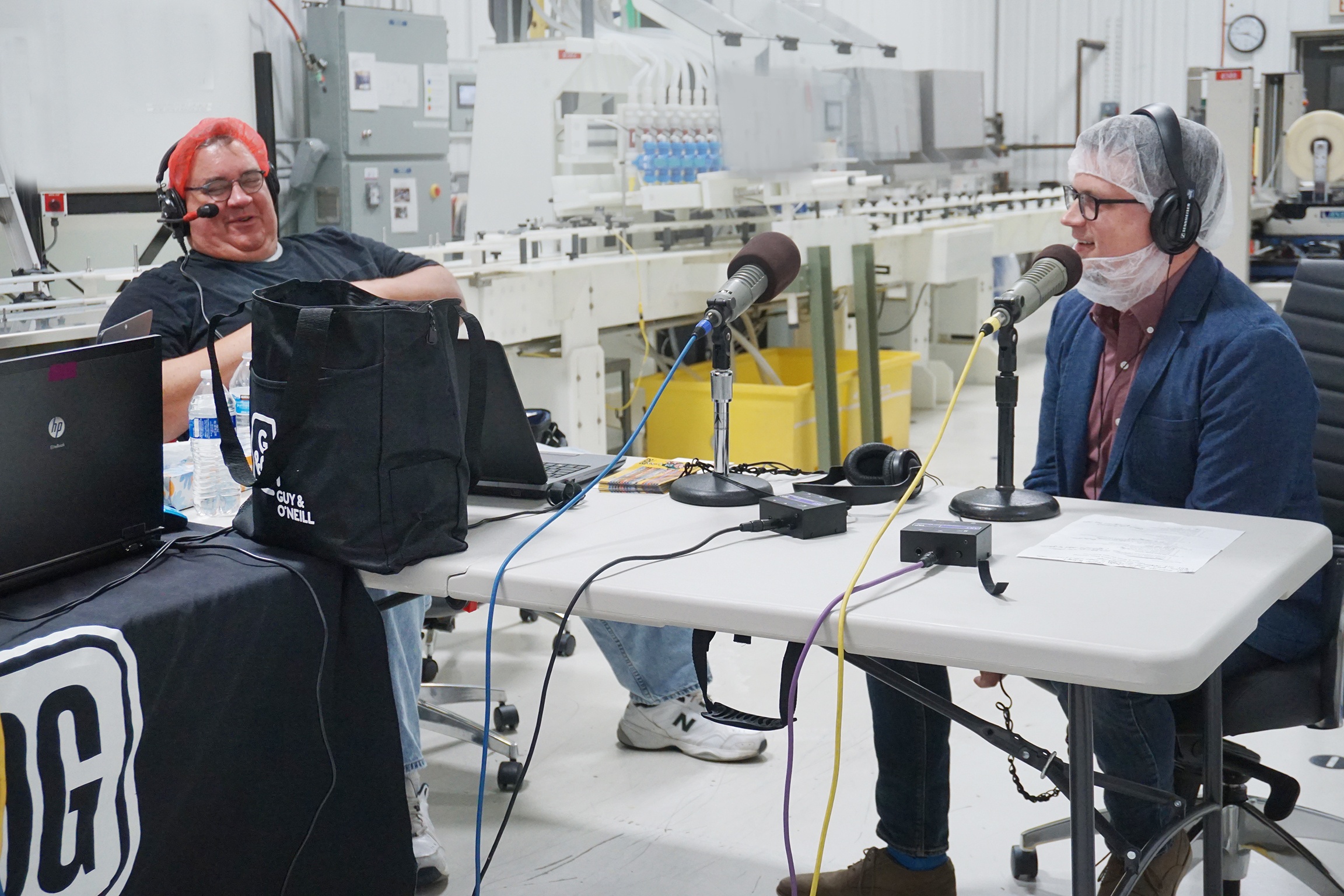 Emily, Assistant Shift Lead and Bill, Machine Operator play "Who's The Stiff!"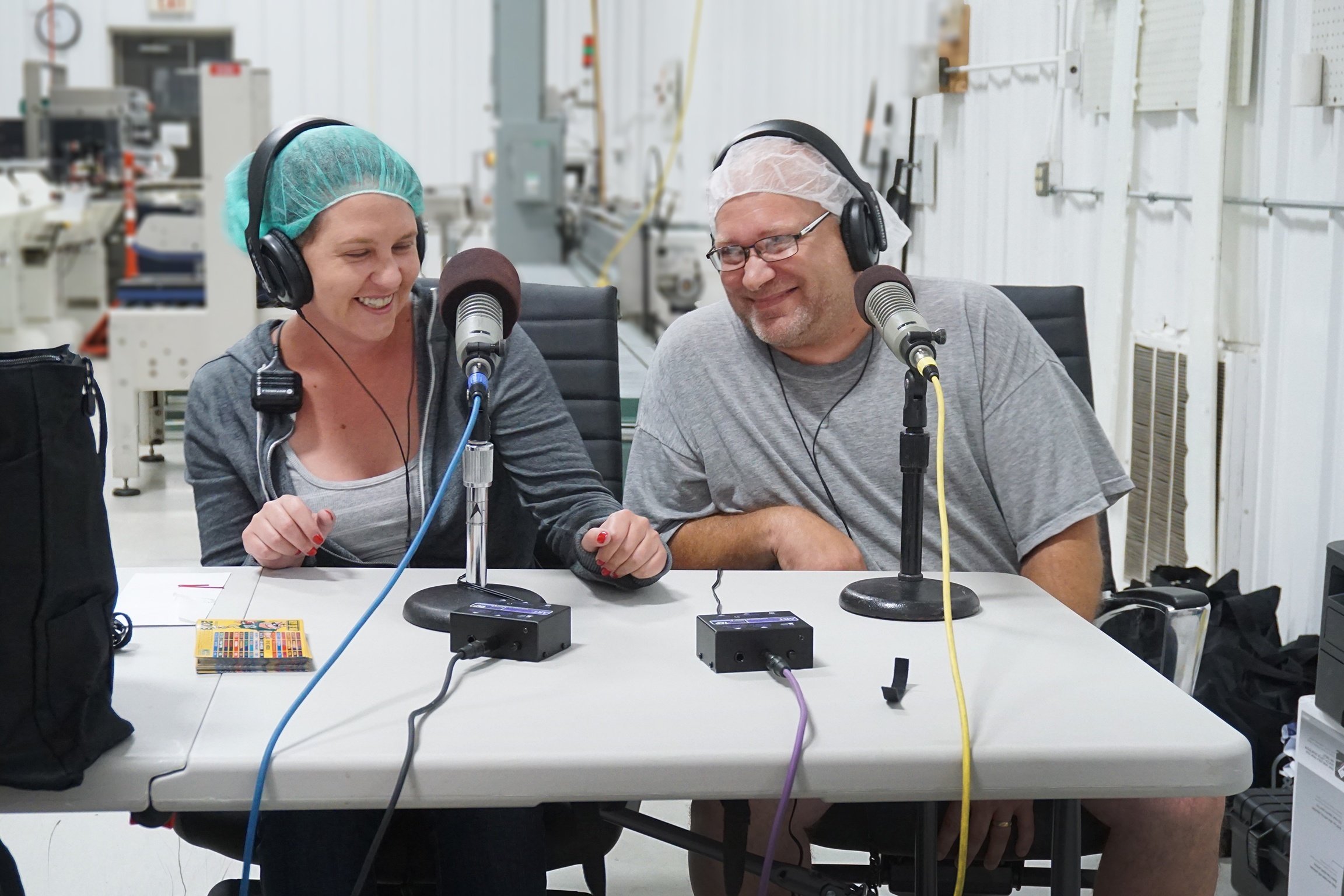 Carrie Wendt on news, sporting a fashionable red hairnet.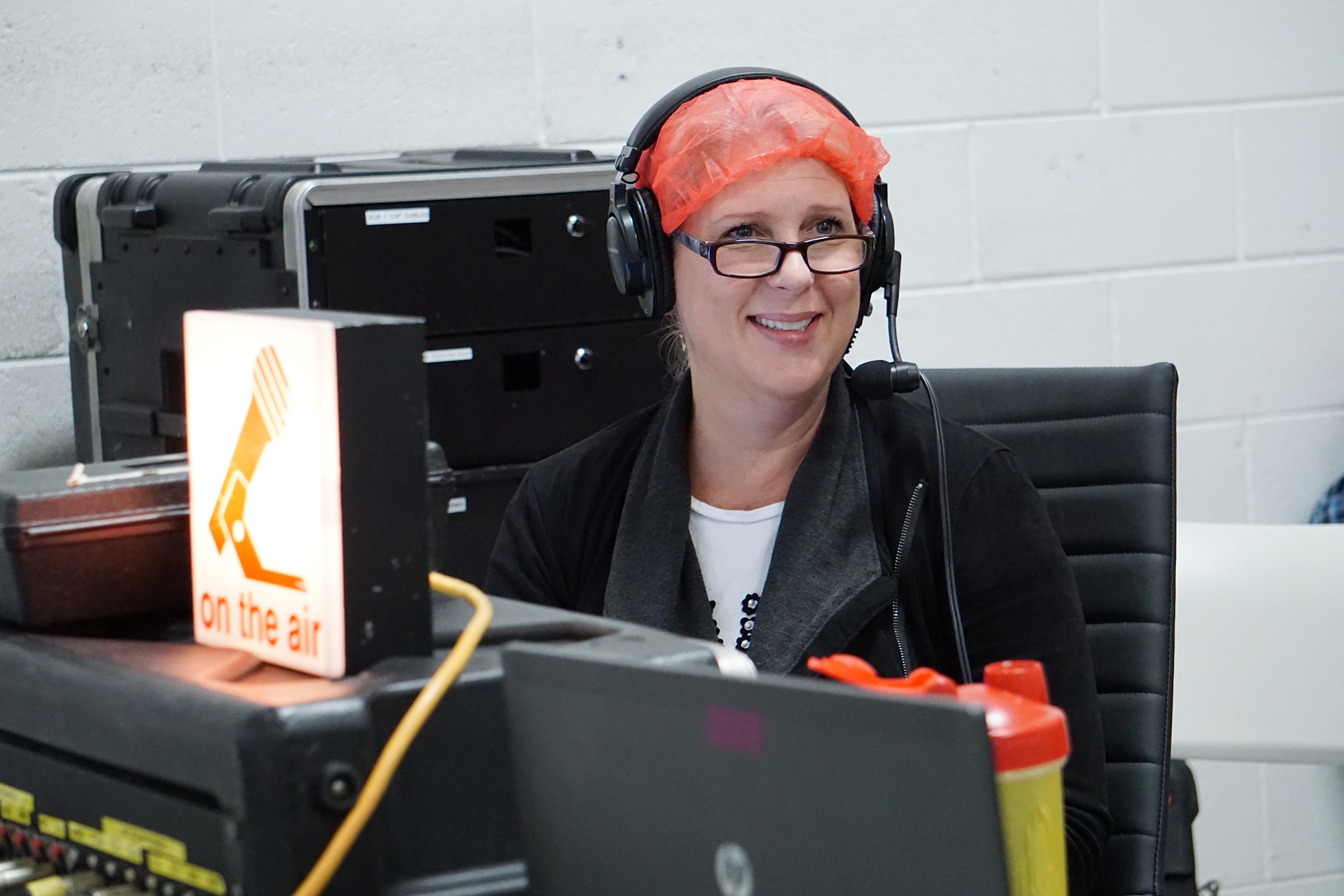 Team Lead Ian and 102.9 Production Manager Nate posing for a picture.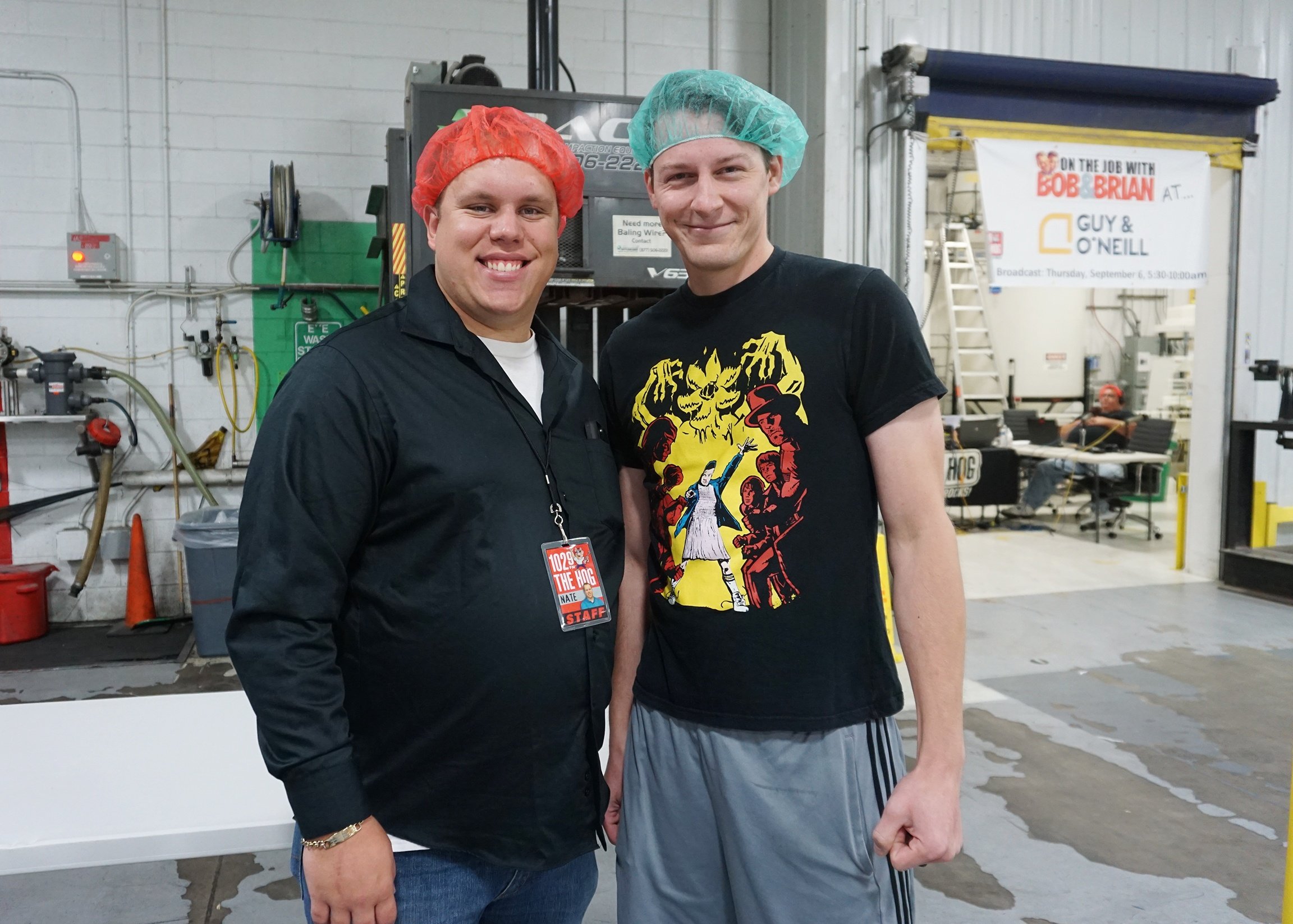 G&O employees gathered for a photo op with Bob & Brian. Thanks again for stopping by and sharing a few laughs with us!