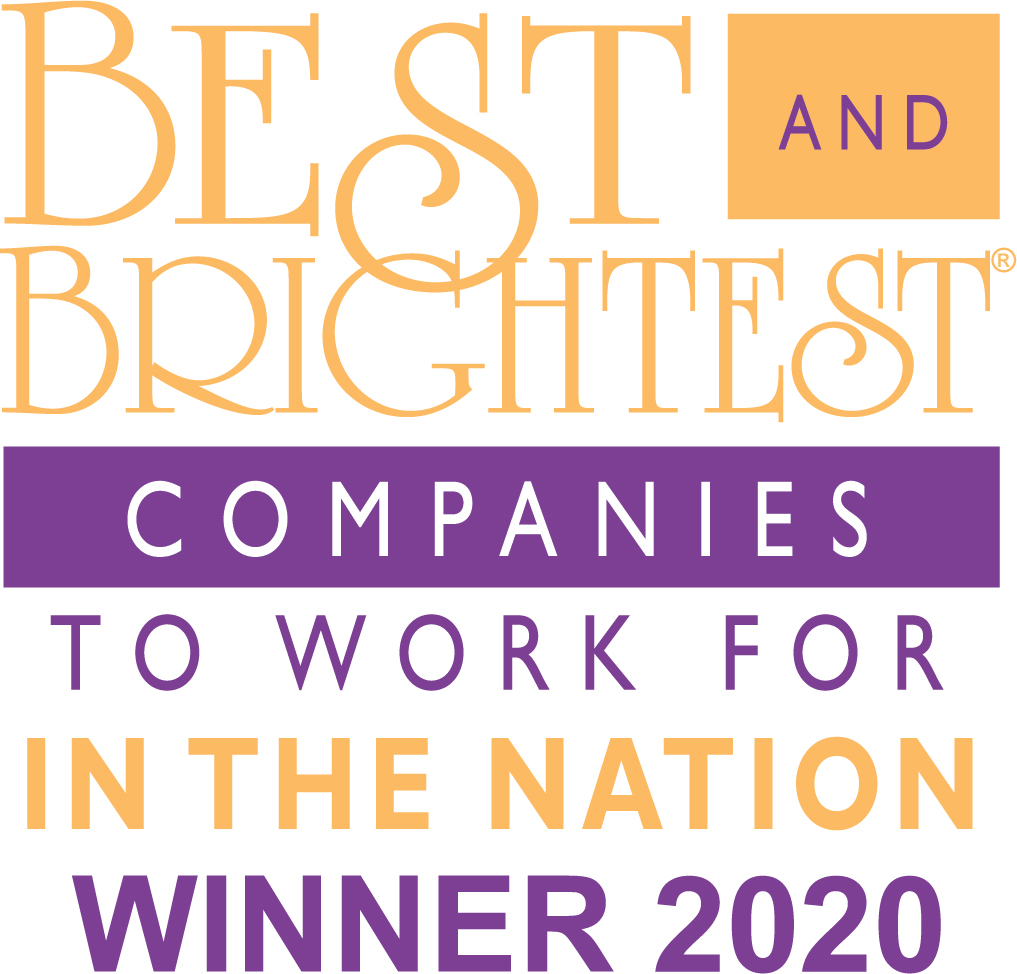 Fredonia, WI, July 1, 2020 — Guy & O'Neill has been named one of the Nation's Best and Brightest Companies to Work For® by the National Association For Business Resources for the year 2020. This is the second year in a row that G&O has achieved national-level recognition.

Only companies that are making better business, creating richer lives and building on a stronger community are awarded this honor. The program identifies and honors companies that deliver on exceptional human resource practices in such areas as employee commitment, information technology, financial services, and manufacturing and marketing services.

National recognition like this is not new for G&O, who is rapidly growing to become one of the leading manufacturing companies in the Milwaukee Metro area. G&O previously received the National Best & Brightest Award for the year 2019 as well as regional honors for both 2019 and 2020.

Jeff Brooks, Chief Executive Officer at Guy & O'Neill, said "On behalf of the entire G&O team, we are very excited to receive national recognition as a Best and Brightest Company for a second year in a row. We are very proud of our accomplishments and are committed to making our company an outstanding place to work and thrive."

Visit https://thebestandbrightest.com/programs/winners/ for more information.